Submitted on Thu 07 Apr 2022
I'm celebrating my 10th anniversary at The Recruitment Company, and it's been some journey so far. From Sydney to Dublin and from rookie to director, it's been a hell of a ride. What better way to celebrate 10 years in the industry than to create a series of the 10 top things I've learned over those years.
3. Be yourself
I've learned a lot about myself and the job in the past decade. What has helped me the most is the knowledge of how important it is to stay true to myself.
By being genuinely myself, I have connected with people much more easily than when I try to be something I am not. When you meet someone new, they can feel it when you're just trying too hard. 
When you convey yourself authentically, though, you permit the other person to do the same—and that's where the magic happens! 
When I started out in recruitment I felt, like many people starting a new career, imposter syndrome. I felt that I had to 'fake it till you make it'. I would often speak to people with a false sense of confidence or bravado.  But then I realised that I got better results when I just let me be me.  
Whether with a candidate or a hiring manager, I always want to be me. If Im meeting a CEO or an entry level candidate the person they meet is always the same person.  If they like me, they like me, if they dont, they dont.  But at least they know I am genuine.  
What does being yourself actually mean?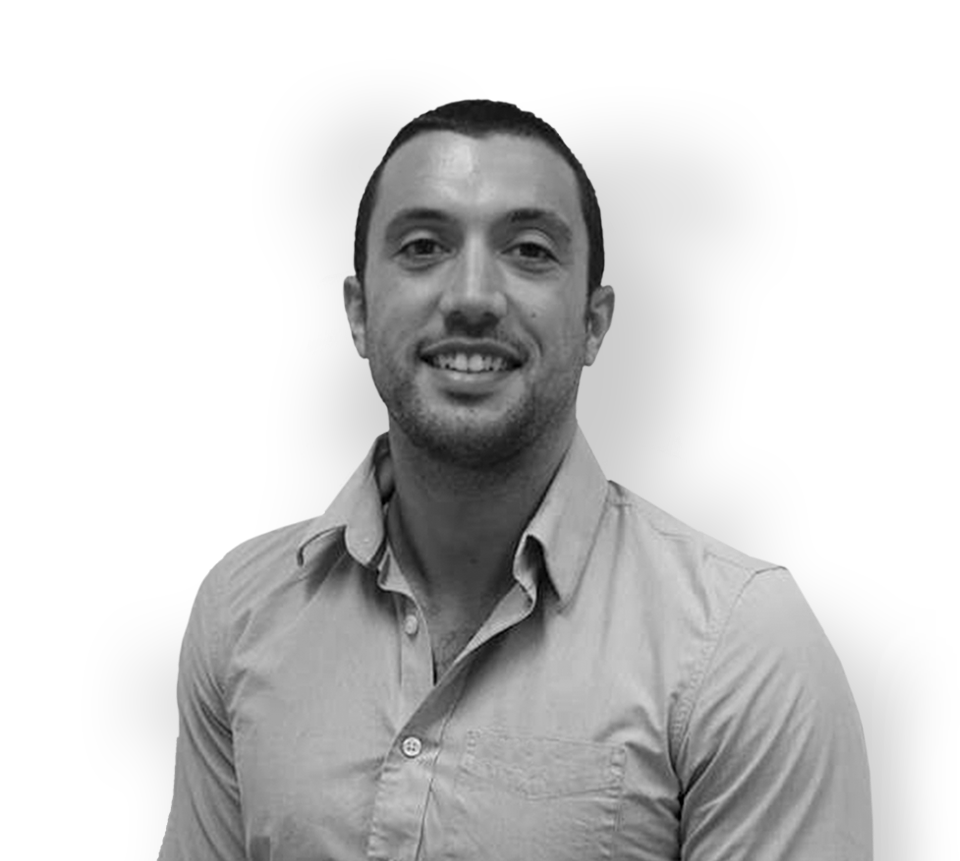 Chris Pelow has been with The Recruitment Company for 10 years. First as a rookie in our Sydney office, then into a leadership role.  He now leads our thriving Dublin office. 
Is it about opening up to everyone you meet? Is it about telling your deepest thoughts and secrets in every meeting? No!
In my experience, being yourself is about being honest and genuine.  If you are loud, be loud, if you are quiet, be quiet. If you are passionate about a subject then let that passion show through.  If you don't know about something admit you don't know it. You can't fake sincerity so don't even try. 
The moment you choose to be yourself is when you set yourself up for success:
Authenticity is a source of happiness and satisfaction. You'll enjoy your work more if you're not constantly pretending to be someone you're not.

It will help you build confidence in the workplace because people will see you as trustworthy, which is super important when you're trying to make deals and close clients. 

Being yourself is an excellent leadership quality—people want to follow someone who is genuine and willing to connect with others personally.
Conclusion
Authenticity is the kind of value that will continue to help you succeed in your career. Not just because it's good for working relationships, but because businesses pay for results, and nothing will deliver more value than someone who genuinely wants to work with you. 
Don't try to manufacture a version of yourself that you think people will be attracted to or one designed to impress a specific manager or client. Let yourself be known. Let you be you.
See the rest of this series here
If you are looking to engage a recruitment agency to help hire amazing people for your awesome company and you'd like to start with a chat, then call us today on +353 1 485 4964 and speak to one of our recruiters or send us an email to [email protected]
The Recruitment Company – Making people enjoy the recruitment experience again
Specialist Dublin Employment Agency within IT infrastructure, Cloud, Devops, Cyber Security, Networking and Systems.