Why work with us?
Helping others enjoy recruitment is our bread and butter. But for our clients the
mix of fun AND maturity

is the icing on the cake.
The ingredients to an amazing recruitment experience are lashing and lashings of
traditional recruitment

with a healthy dollop of

cutting edge innovation.
Upsetting the applecart, raging against the dull and stale, fighting the boring and celebrating the amazing.
It is possible to be both a
stealthy, deadly ninja assassin

whilst also being warm, caring and amazing at customer service.
We make this a reality via our company values
Everything we do is about making the recruitment process more enjoyable, transparent and effective
We enjoy what we do and we work hard to make sure our customers enjoy it too. We network hard, we entertain well and we like to break bread whenever we can, but enjoyment isn't all about beers, long lunches and cupcakes (although we are partial to all of those things), its also about ease of use, adding genuine value and being there to provide real solutions to real issues. We are class clowns who'll happily while away an afternoon in a swanky restaurant with you but we're also mature enough to know you have a job to do and need us to find you the best people for your team, fast.
We are class clowns, all grown up.
1000
stories
We have 20 years of entertaining, breaking bread, schmoozing and networking behind us. Check out some of the stories here.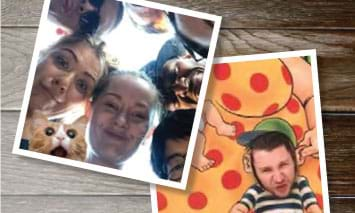 Lean:

A journey

The Recruitment Company strives to be a lean company. We've worked hard to design our processes to add value and reduce waste at every step and we have a program of continual improvement. Our operations team are Lean Certified Practitioners and we're all trained in facilitating value stream mapping sessions. We're not there yet (nor will we ever be), but our Lean journey means that you'll enjoy the recruitment experience, very step of the way.
We are fanatical about traditional specialist recruitment. Its all about community and connection and adding value. Its about quality processes and having a trusted network from which we can find amazing candidates, fast. Its about not taking shortcuts and following proven recipes that deliver quality results. Some people may say we're old fashioned.
We are fanatical about always being at the forefront of technology. We've won more innovation awards than any other agency. Its about utilising technology to add spice to the recruitment experience, about upsetting the applecart just to see what happens, about throwing out the recipe book and going roque. Some people may say we love tech too much.
They would all be right, we are scholars of the old, leaders of the new.
Scholars of the tried and tested
Many agencies have embraced methods that commoditise recruitment. Not us. An effective specialist recruiter has an exceptionally strong network within a small, buoyant market. Traditional recruitment is about building strong communities, having robust processes and adding value to a well controlled process that delivers results. We have been in business for over 20 years and during this time we have developed an award winning training program called Cuddly Ninja Assassins that teaches high quality recruitment techniques.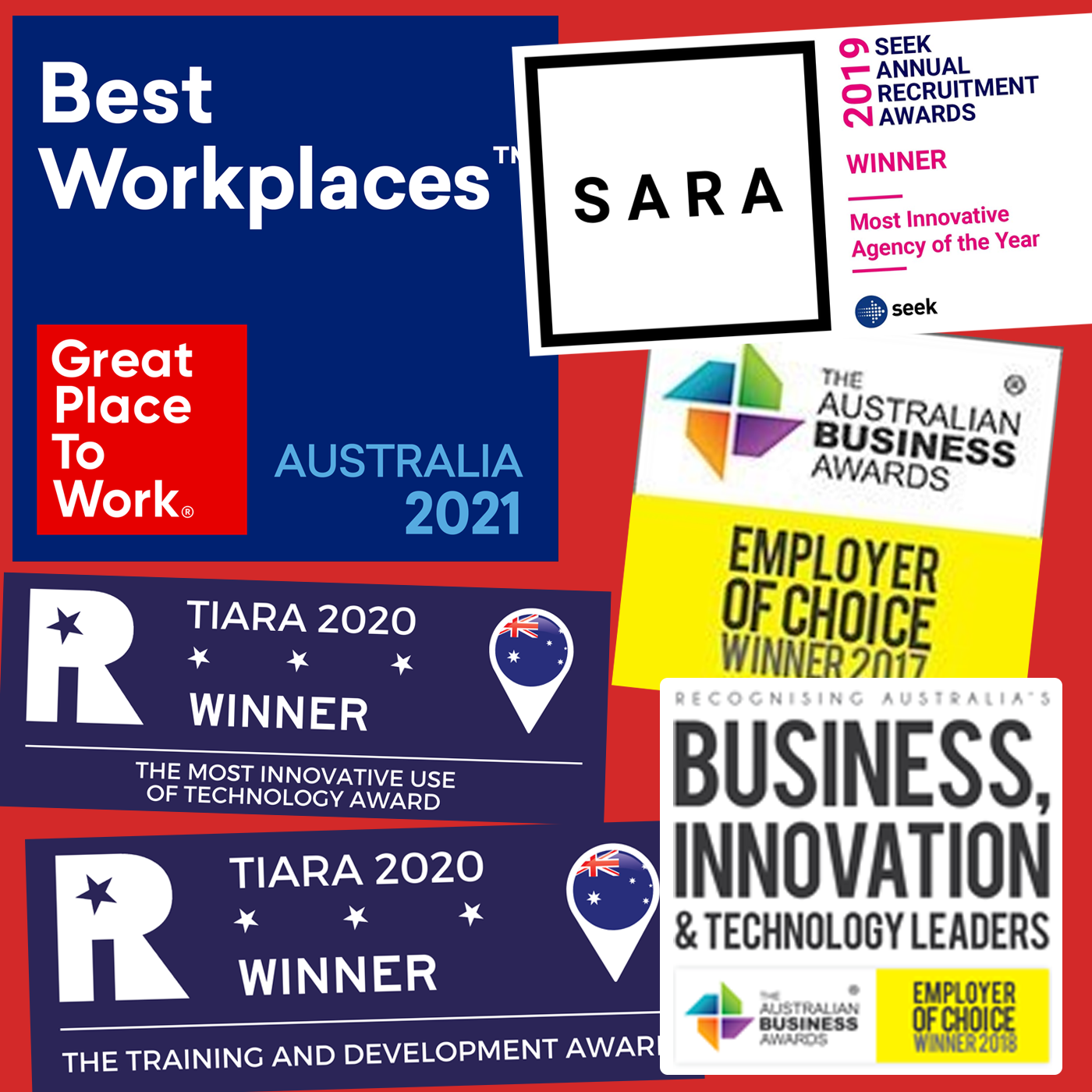 leaders of the new
Innovation is at the core of everything we do. But we don't innovate for the sake of it. If something doesn't add value to the recruitment experience then we don't use it. Being lean isn't about being cheaper or faster, its about eliminating waste and adding value. If technology does these then we'll embrace it. If we can't find something that does them then we'll invent it. Its no coincidence that we've won more awards for innovation that any other recruitment agency.
Being a recruitment renegade is about asking 'why?' Its not about always chasing the latest things everyone else is doing, sometimes the true renegade is the one who holds fast to what works. At The Recruitment Company we like to push boundaries and try things out. It doesn't always work (it mostly doesn't) but when it does its amazing. As they say, you cant make an omelette without breaking some eggs.
We provide our customers with amazing tools that are designed to add real value to the recruitment experience and to make finding the right candidate faster, more effective and more interesting. These tools combine cutting edge digital and video technology with good ol'fashioned recruitment concepts.

We want to make you enjoy the recruitment experience again. We do this by not only providing you with superior levels of service but also by having the skills to find, attract and get the best candidates in the market. Good sales people don't have to be aggressive and they are rarely passive. Our consultants walk the fine line between making everyone feel looked after and letting everyone know they have a job to do. Somewhere between a warm cup of cocoa and a quick shot of coffee.
Big
cuddly
We look after our customers. We spend most of our time trying to think of amazing ways to dazzle them. We have a range of initiatives we've launched to add a wow factor. Take for instance Jurassic Perks, our contractor hub and benefits package. It's a platform we created for our contractors that gives them discounts with over 500 businesses, access to exclusive partnerships we've negotiated with companies and access to resources such as mental health and financial wellness specialists.
Ask us more about Jurassic perks!
Fill your details in below and we'll help you get setup for a 5 day free trial!