Submitted on Tue 09 Aug 2022
I'm celebrating my 10th anniversary at The Recruitment Company, and it's been quite a journey so far. From Sydney to Dublin, from rookie to director, it's been a hell of a ride. What better way to celebrate 10 years in the industry than to create a series of the 10 top things I've learned over those years.
4. Don't let the setbacks get you down
In my 10 years in recruitment, I have seen my fair share of setbacks. I have been told 'No' more times than I care to count, and I have had some challenging experiences. I have learned that the key to success in this industry is to not let these setbacks get you down.
Recruitment is a tricky role.  You have 2 sets of customers and manage a complex workflow.  Outside factors (too numerous to count), influence decisions and disaster, or success, is always just a phone call, email or text away.  And when disaster strikes you may feel discouraged, but I've learnt to remember that it's only a setback if you let it be!
I have learnt to remember that there will be other opportunities for success.  Rejection is not a one-time thing but an ongoing part of life and business. I learnt how to take setbacks in my stride and to use those experiences as learning points, so they do not affect future engagements with others or myself; after all, we are all human beings with flaws: everyone makes mistakes!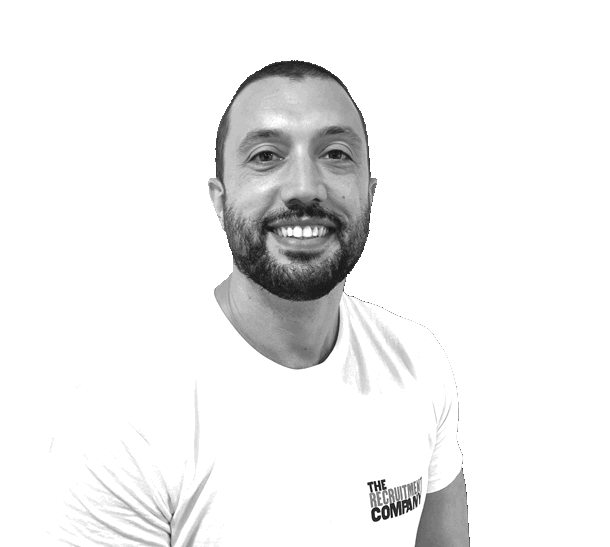 Chris Pelow has been with The Recruitment Company for 10 years. First as a rookie in our Sydney office, then into a leadership role.  He now leads our thriving Dublin office. 
The takeaway here is how we respond when those setbacks happen. 
Let me share a few tips that I've learnt that have helped me to leverage setbacks and set myself up for success:
1) Take a deep breath and assess the situation. Why did this happen?
2) Don't blame yourself or anyone else for the problem - mistakes happen, own them, learn from them but don't dwell.
3) Look at your resources—what do you have available right now to help get you back on track?
4) Think about what has been working well so far—are there any previous strategies  that will help now?
5) Take a break – take a walk, do something different, focus on something other than the setback so you can come back to it with a clear head.
6) Learn – repeating the same process and expecting a different result is the definition of madness. Learning from your setbacks turns them into positives. Use them to create future wins:  you may have lost the battle but you can still win the war.
It can be easy to get discouraged when things don't go how you want them to, but with the right mindset and a level headed approach to learning and accountability, the many, many setbacks we find in recruitment needn't bring us down.
Look at the rest of this series here
If you are looking to engage a recruitment agency to help hire amazing people for your awesome company and you'd like to start with a chat, then call us today on +353 1 485 4964 and speak to one of our recruiters or send us an email to [email protected]
The Recruitment Company – Making people enjoy the recruitment experience again
Specialist Dublin Employment Agency within IT infrastructure, Cloud, Devops, Cyber Security, Networking and Systems.