Submitted on Tue 14 Mar 2023
I'm celebrating my 10th anniversary at The Recruitment Company, and it's been quite a journey so far. From Sydney to Dublin, from rookie to director, it's been a hell of a ride. What better way to celebrate 10 years in the industry than to create a series of the 10 top things I've learned over those years.
7: Don't be afraid to say "No"
In the past 10 years, I have had to say "no" more times than I can remember. I look back, and I have no regrets.
The ability to say no is one of the most important skills you can develop as a recruiter. While it's easy to feel overwhelmed by client requests and candidate demands, you'll be far more successful in your career if you learn how to politely decline the things that seem unreasonable and out of your scope.
One good lesson that you learn through client-candidate interactions is that you can never impress everyone, and the sooner you learn to say "no", the sooner your boundaries will be respected.
Focussing on quality recruitment practices such as taking full job orders, conducting comprehensive candidate interviews and asking quality open ended questions allows you get a complete picture of things. Once you have a complete picture then you can make a measured assessment of whether you can commit the time and energy to the request.  If not, then say "No".  An hour spent on a job order to decide that you wont work the role is an hour well spent. 
 It's important to note that saying no doesn't mean you have to be rude or offensive. Instead, focus on being honest about your availability and capabilities, and try to find a mutually beneficial solution for both parties involved. The best way to learn how to say no effectively is by practicing it with people you trust—like friends, family members, or even coworkers.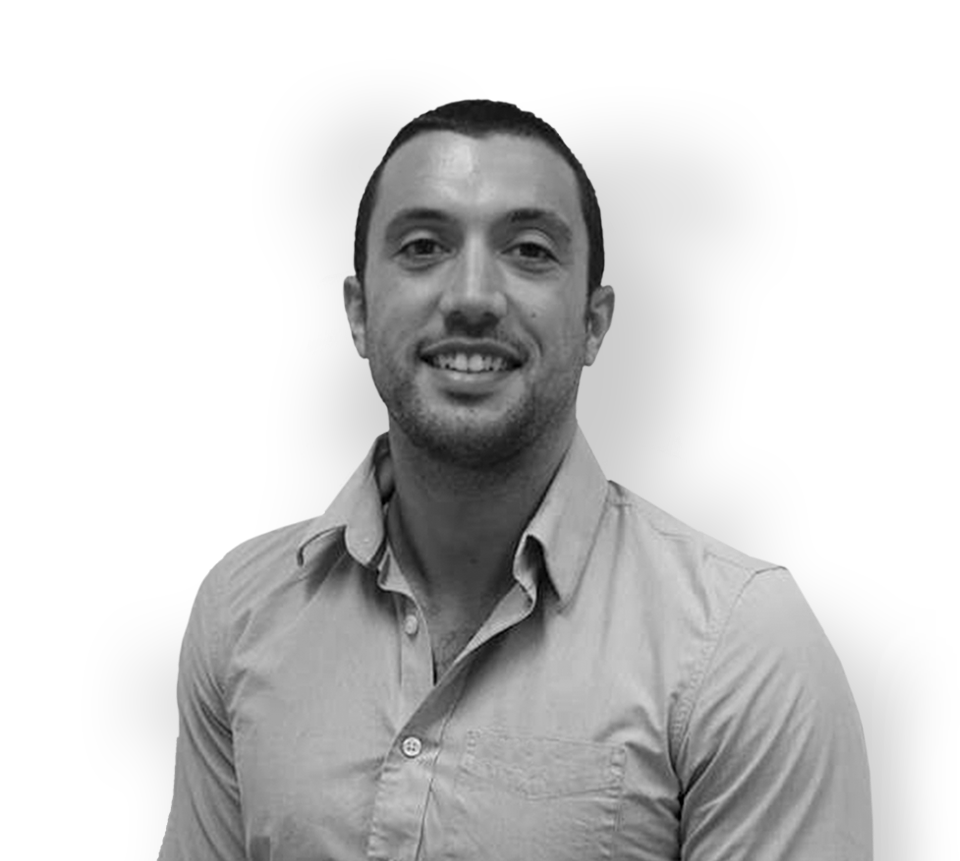 Chris Pelow has been with The Recruitment Company for 10 years. First as a rookie in our Sydney office, then into a leadership role.  He now leads our thriving Dublin office. 
Saying no doesn't mean that you don't care about your clients, candidates, and coworkers. Rather, it is a great way to create healthy boundaries. When you are dealing with professional clients, then it shouldn't be hard for them to respect such boundaries.
Look at the rest of this series here
If you are looking to engage a recruitment agency to help hire amazing people for your awesome company and you'd like to start with a chat, then call us today on +353 1 485 4964 and speak to one of our recruiters or send us an email to [email protected]
The Recruitment Company – Making people enjoy the recruitment experience again
Specialist Dublin Employment Agency within IT infrastructure, Cloud, Devops, Cyber Security, Networking and Systems.