Submitted on Tue 14 Mar 2023
I'm celebrating my 10th anniversary at The Recruitment Company, and it's been quite a journey so far. From Sydney to Dublin, from rookie to director, it's been a hell of a ride. What better way to celebrate 10 years in the industry than to create a series of the 10 top things I've learned over those years.
8: you create your own luck
In ten years, you can learn a lot, and one of the important lessons that I love to share is that you create your own luck.
While the recruitment industry offers a lot of opportunities, it is your responsibility to get out of your comfort zone.
In my experience, good recruiter are drivers of their own destiny.  They rightly attribute their successes and failures to their own actions. This allows them to learn, develop and grow without constantly attributing to external factors such as good or bad luck.  Viewing luck, and the ability to capitalise on it, as something you control and create is key to being a good recruiter.
You can't rely on other people to give you opportunities all the time - unless you are not looking for growth.
With a decade of experience, here are some ways I have used to create my own luck.
Invest in learning more about the recruitment industry and how it works through all seasons.

Maximize opportunities that come along. This can be internal courses, work seminars, or simply creating a presentation.

Always ask when you are in doubt. If there's something you're not sure about, ask someone who knows more about it than you do.

Networking. This one is gold. - never underestimate the power of networking.

And the most important one - always be on the phone. The more time you spend talking to candidates and clients, the more info you get, the more opportunities you find out about and the more 'luck' you create. There is no substitute to phone time.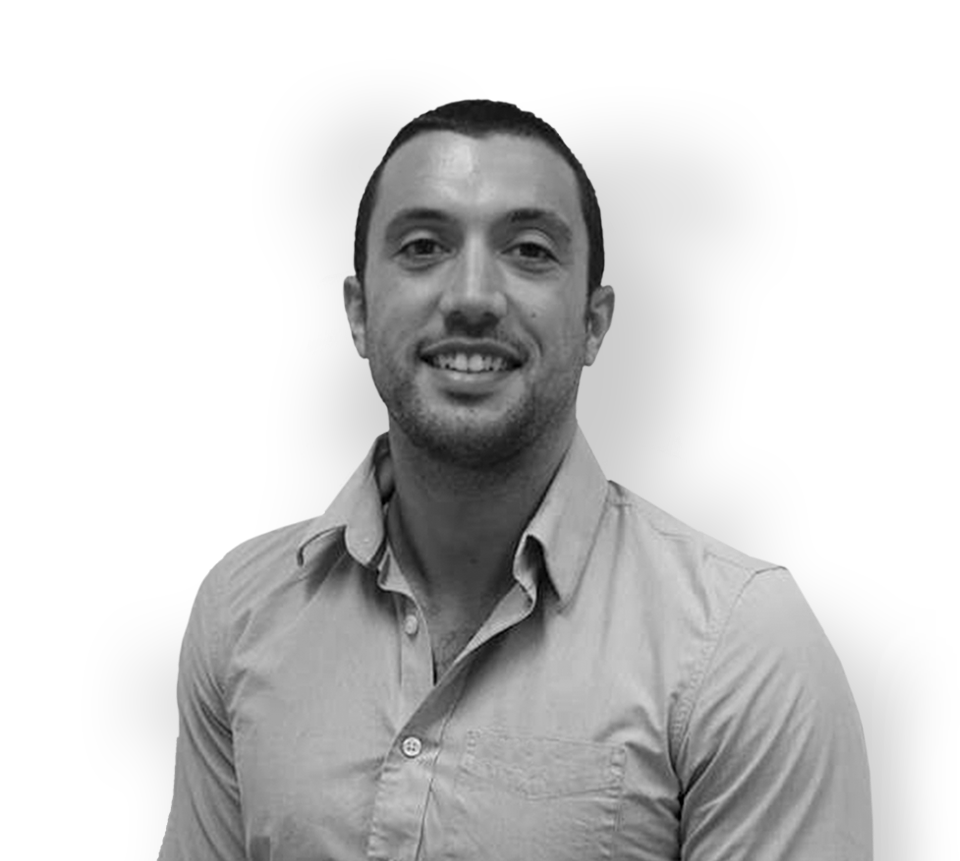 Chris Pelow has been with The Recruitment Company for 10 years. First as a rookie in our Sydney office, then into a leadership role.  He now leads our thriving Dublin office. 
Have the mindset to strive for growth. Through this, you experience a lot more opportunities that can help you achieve your goals in your career... and that is creating your own luck.
Look at the rest of this series here
If you are looking to engage a recruitment agency to help hire amazing people for your awesome company and you'd like to start with a chat, then call us today on +353 1 485 4964 and speak to one of our recruiters or send us an email to [email protected]
The Recruitment Company – Making people enjoy the recruitment experience again
Specialist Dublin Employment Agency within IT infrastructure, Cloud, Devops, Cyber Security, Networking and Systems.