Submitted on Tue 14 Mar 2023
I'm celebrating my 10th anniversary at The Recruitment Company, and it's been quite a journey so far. From Sydney to Dublin, from rookie to director, it's been a hell of a ride. What better way to celebrate 10 years in the industry than to create a series of the 10 top things I've learned over those years.
9: Candidate shortages are a good thing
In my ten years in recruitment gained on 2 continents, I have seen many twists and turns in the market.  I have learnt that one of the best market conditions for a recruiter is when there is a candidate shortage.
This is because in these times of talent scarcity, the true value of a a recruiter shines through. The recruiter role changes with the market.  In times of candidate surplus we act as a filter, screening out the very best from the crowds.  But in times of candidate scarcity we need to tap into very specialist skills such as head hunting, candidate attraction and candidate community farming. it's a challenge and I enjoy being challenged. This is as true today as it was ten years ago.
When there is a candidate shortage, it means that you'll have to be more creative in your sourcing strategies. You'll have to think outside the box and go where other talent acquisition professionals aren't going.
This means you'll be able to fill your roles with people who are truly interested in the job, instead of being forced to settle for candidates who don't fit or aren't a good cultural fit.  More importantly to me, highly specialist recruiters with a narrow market really shine through in times of candidate shortage because they know their market better than anyone.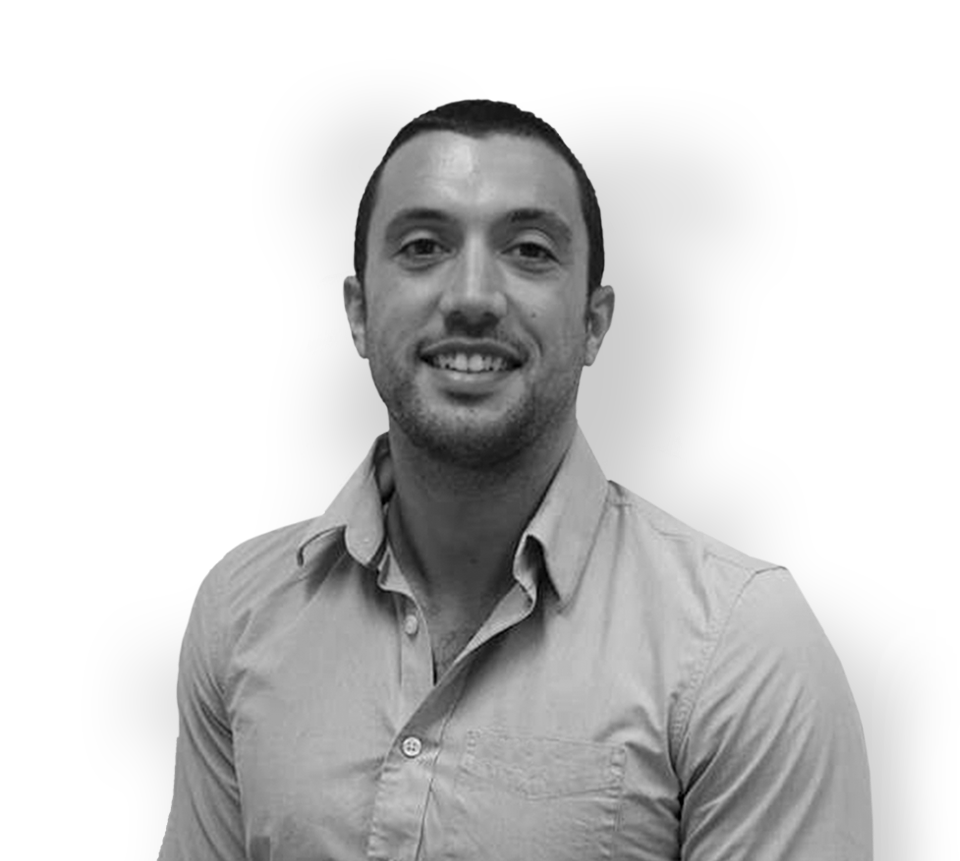 Chris Pelow has been with The Recruitment Company for 10 years. First as a rookie in our Sydney office, then into a leadership role.  He now leads our thriving Dublin office. 
Candidate shortage should not be a scary thought. It should be a wake-up call that you need to focus on how you can attract and retain top talent.
Furthermore, it is an opportunity to showcase your skills in finding the best talent and more so in retaining it. Candidate shortage means that you have more power in the candidate and client marketplace.
Look at the rest of this series here
If you are looking to engage a recruitment agency to help hire amazing people for your awesome company and you'd like to start with a chat, then call us today on +353 1 485 4964 and speak to one of our recruiters or send us an email to [email protected]
The Recruitment Company – Making people enjoy the recruitment experience again
Specialist Dublin Employment Agency within IT infrastructure, Cloud, Devops, Cyber Security, Networking and Systems.